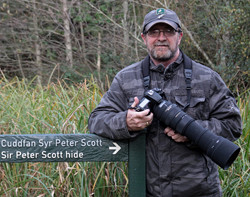 Hi My name is Wayne Davies, I work as a carer looking after people with learning disabilities.
I have always had an interest in Photography, but it has blossomed into much more than just a passing fad with the introduction of the digital camera.
Where as before I would limit my hobby to going out with the camera to once a week or fortnight due to the financial restraints, such as price of film, price of developing.
Now the only limitations are the size of of the card and how many images it will hold, and the bonus is I can access the images straight away and choose which ones to keep and which ones to discard, its so much easier these days.
© Wayne Davies Photography